EMBRACE 2018 WITH A CLEAN SLATE
Some of us begin a new year with resolutions to begin yoga classes; to eat kale; to be more motivated at work; or to visit in-laws regularly…. (all of which are recommended)

But a great way of starting the new year – that won't see you slip into old ways and feel you've let yourself down, is to declutter; or simply, refresh.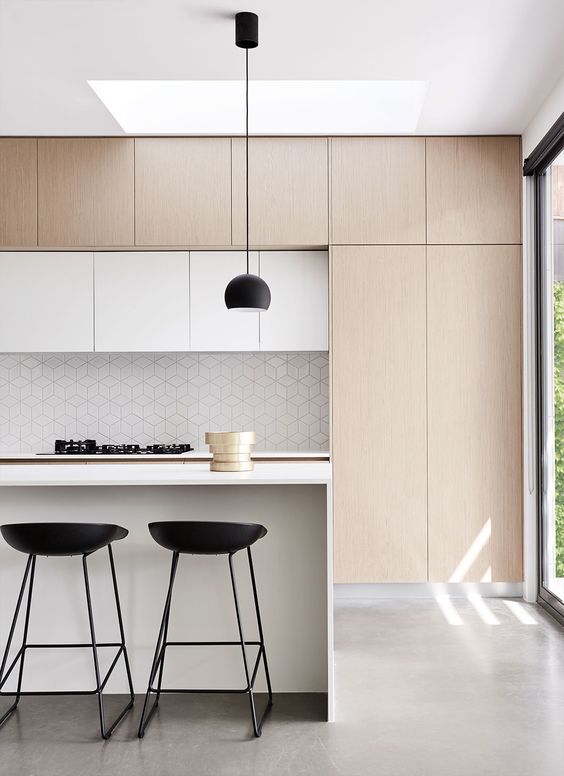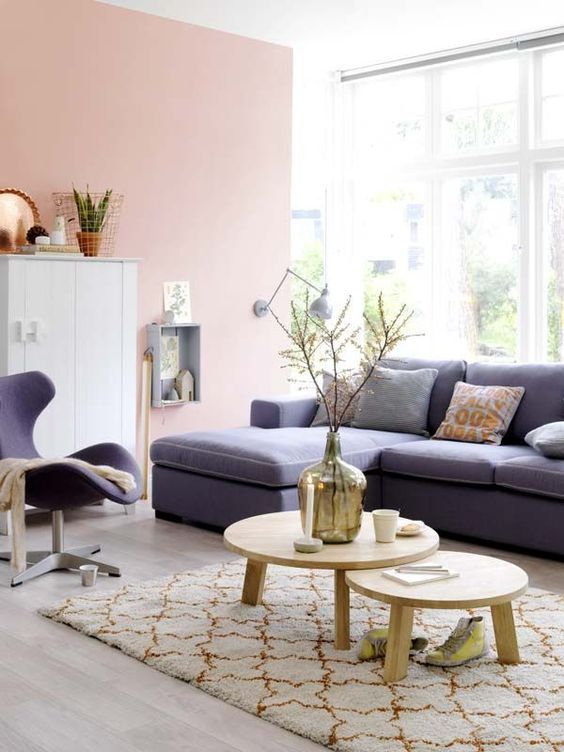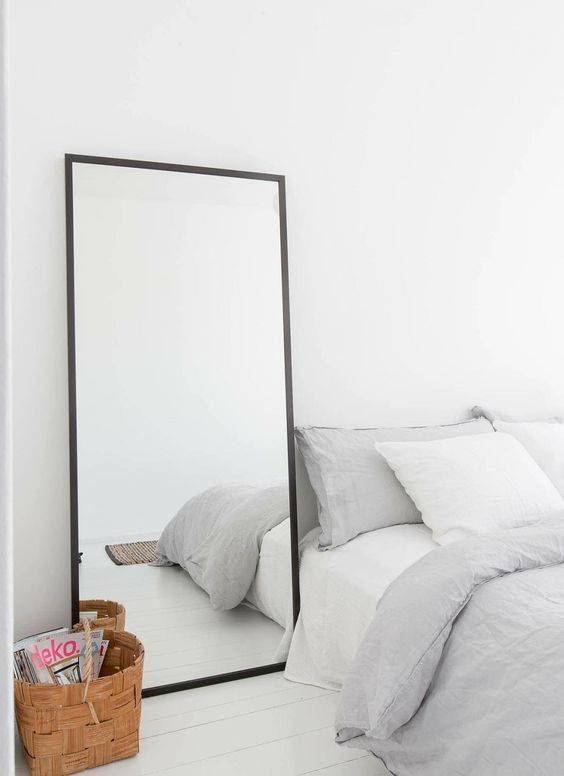 My mother's decluttering rule: If you don't love it; it doesn't evoke special memories; you haven't used it in a year; and it's not beautiful – prepare to part with it…

Remember, it's not always about 'throwing away' – recycle, upcycle, or gift it.

Ask yourself some of the following – and remember, be honest with yourself:
• Do I really need to keep a collection of every crime paperback book I've ever read?
• Do I really need to display every candle I burnt over the festive season that still has 2 minutes of burning time?
• Is that cushion comfortable, gorgeous, or hand stitched by my granny?
• Do I wear or feel sentimental about all the necklaces hanging around my mannequin's neck?
• When last did I use my rice cooker?
• Will I ever read that pile of Christmas cards from 2015?
• Why is that retro chair taking up all my storage?
THEN, once answered:
1. Roll up your sleeves
2. Shrug off 2017
3. Plump those cushions you do still love
4. Vacuum your curtains (don't forget the special nozzle)
5. Vacuum under your sisal carpet for that accumulated 2016 and 2017 dust
6. Responsibly discard medicines that have expired
7. Drop off read books, (classics you might want to keep), at your local library
8. Rummage through your IT draw for ancient laptops, phones, and video cameras, and drop them off at dedicated collection centres
9. Spoil yourself with some new high threadcount cotton bed linen
10. Re-pot your house plants or buy new ones (cacti thrive on neglect)
11. Buy new candles and pop some gorgeous lavender or French pear soaps into your 'smalls' drawer
12. Head into a designer store or check out those online for post-Xmas sales… purchase new bedside lamps, a throw for the bed; and a new coffee table design book (anything by Sibella Court)
13. Re-cover old lampshades (google fabric remnant shops); or apply for a community college weekend upholstery workshop - and get that retro chair out of storage and into your living area
THEN: replace your recently discarded cushions with new ones, and place them in the small of your back while you recover from your decluttering and refreshing.
PS No need to buy a new crime paperback – you already have the Netflix remote in hand…